When you join the Mile Bluff team, you're joining the best team in town
Category: News
Posted On: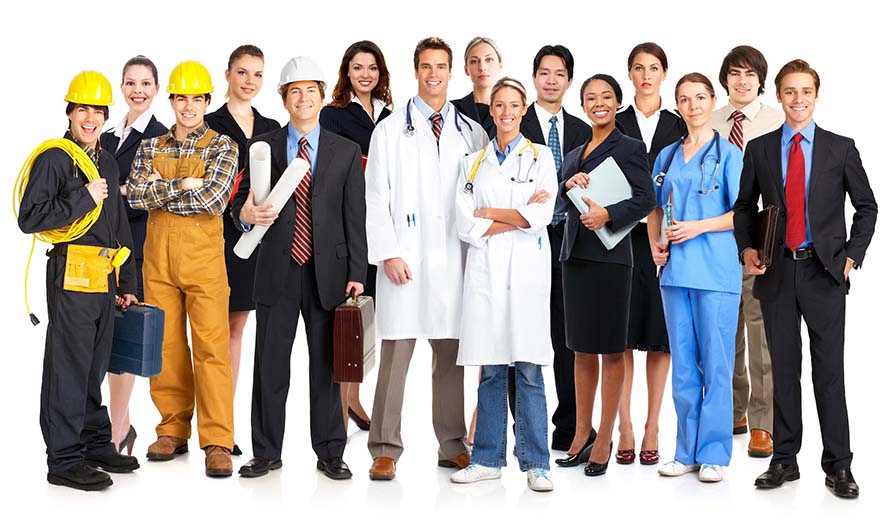 When you choose Mile Bluff as an organization to work for, you are gaining more than just a job. Whether you find yourself performing surgeries, sanitizing equipment, processing accurate medical records or answering phones, you are connected to a greater good. If you're looking to join a team that improves people's lives every day, Mile Bluff is the place to be.
The medical center is committed to providing compassionate and progressive care, improving the health and wellness of the community, and going beyond expectations in healthcare today and always. To do this, Mile Bluff employs individuals who are committed to the organizational mission, standards of performance, and core values.
If you're passionate about helping people and making a difference in their lives, working in healthcare can be one of the most rewarding career choices there is. In recent years, healthcare has become one of the largest sources of jobs in the United States, and its growth is expected to continue. Thanks to advances in medicine and the dramatic growth of the aging population, the demand for medical care and services continues to rise. This translates into more career opportunities for job seekers. This is true in Juneau County and the surrounding region as well; Mile Bluff alone employs over 700 individuals.
Whether you have a GED or a Ph.D., there's a healthcare career available to you. While you need many years of education to be a doctor or a nurse, there are numerous other roles available in the healthcare industry to be explored, including ones for high school students, college undergraduates, and just about every other level of education up through the doctorate level. For instance, careers like office assistants and pharmacy technicians require only a high school diploma, and medical assistants and physical therapist assistants require only a one- or two-year degree.
It's not surprising that research shows that healthcare workers are generally satisfied with their career choices. Working in the healthcare industry allows you to nurture your desire to help others while earning a living. There are few professions where you can touch the lives of others, and make a positive difference in them, the way you can in the healthcare industry. You could help save a life or help bring a new one into the world. You can care for patients as they recover, assist families through some of the most difficult times in their lives, or work behind the scenes to keep a medical facility running smoothly and safely. Regardless of your specific role in the industry, you'll play some part in helping people, or even entire communities, as a member of the Mile Bluff team.
Mile Bluff prides itself on providing state-of-the-art healthcare services and having a positive work environment. When you work at Mile Bluff, you work in a fun atmosphere, for an organization that cares about you, and gives back to the community you serve.
As a team member, you are given the chance to grow financially and professionally. The organization is filled with individuals who have worked their way into new positions as their education and skill-sets advanced. In fact, there many employees who began their journeys as students at Mile Bluff, including two new members of the Rehabilitation Services Department. They each learned how much they appreciated being a part of the team, and made their decisions to start their careers with Mile Bluff once their schooling was finished.
Mile Bluff is an equal opportunity employer that offers, competitive wages, awesome benefits, the right opportunities, and extra perks to its employees. If you are interested in learning more about the team, visit the online career center or e-mail humanresources@milebluff.com.