Rick Rilling, MD joins Orthopedics Team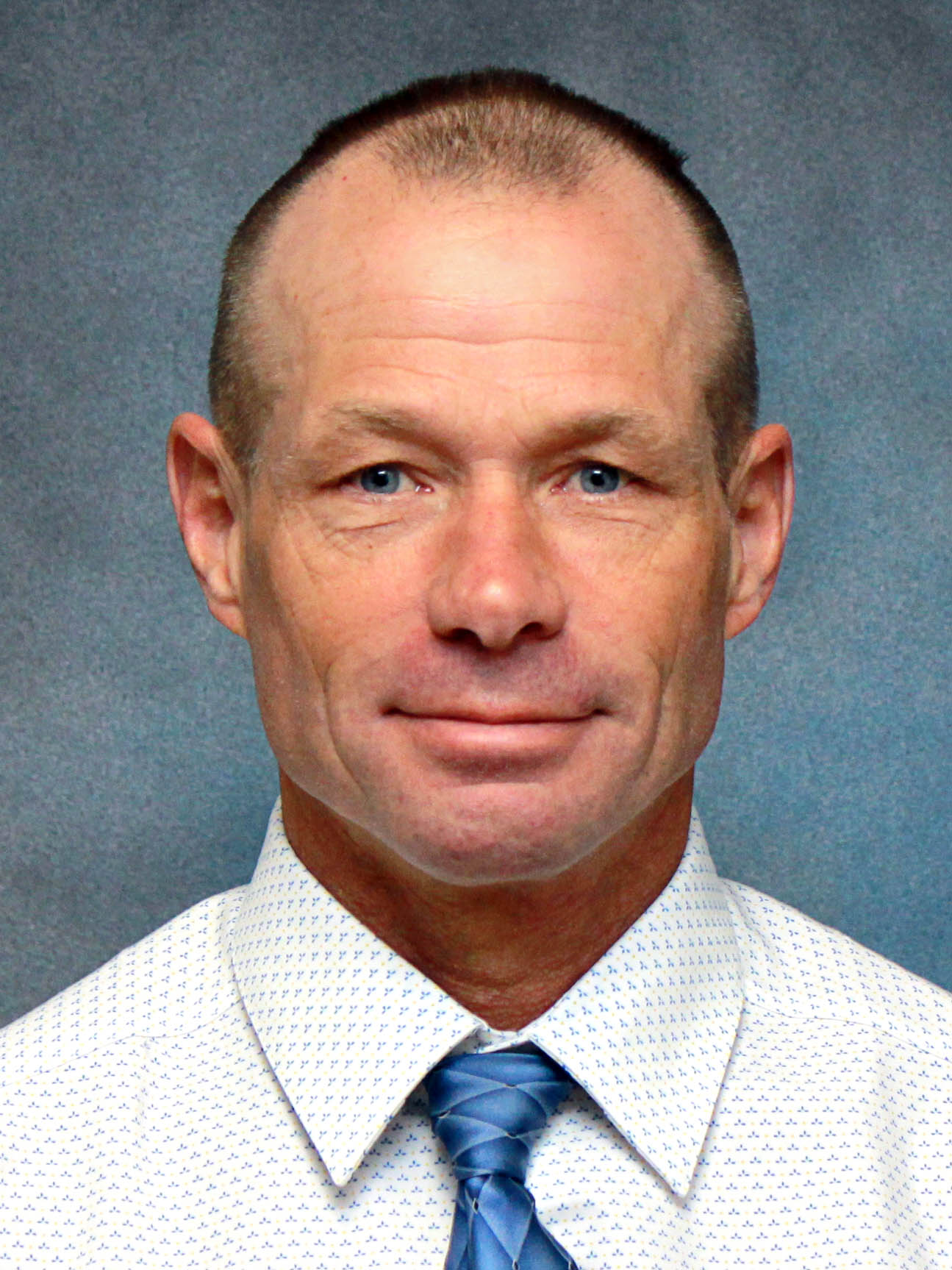 This May, Mile Bluff welcomed Dr. Rick Rilling to the orthopedic surgery team.
As a general orthopedic surgeon, Dr. Rilling enjoys fixing things. Whether he uses new technology, minimally invasive techniques, or conservative treatment, Dr. Rilling wants to get patients up and moving quickly after surgery.
Joining Drs. Horan and Brucker, Dr. Rilling has been enjoying providing Mile Bluff patients with the care they need to gain momentum back in their lives.
Doctor Rilling works with patients to identify their joint, muscle, and other orthopedic issues.
Orthopedics is a very visual specialty. Doctor Rilling uses models, draws pictures, and reviews scans with patients to ensure that everyone is on the same page before moving forward with treatment.
Doctor Rilling received his doctor of medicine from UW - Madison. He completed his residency in orthopedics at the UW - Department of Orthopedics.
Believing patients all deserve the same access to great orthopedic care as professional athletes receive, Dr. Rilling uses the latest techniques to help local patients reach their physical goals.
Outside of the clinic, Dr. Rilling enjoys staying in shape with swimming and biking. He also enjoys coaching his son in youth sports and taking his dog to the dog park.