Event Details
Older Adult Mental Health First Aid
Categories:

Class, Foundation Event, Special Event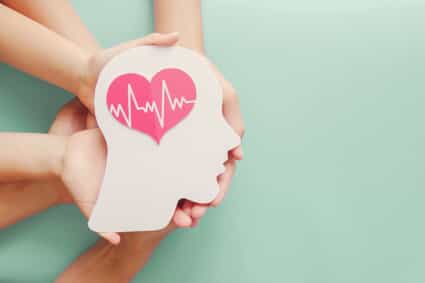 About This Event
Event Type:Multi-Day
Max Capacity:20
Details:
Mental Health First Aid for Older Adults teaches you to identify, understand and respond to signs of mental illnesses and substance use disorders.  This training - which focuses on the unique experiences and needs of adults over the age of 65 - gives you the skills you need to reach out and provide initial support to someone who may be developing a mental health or substance use problem and help connect them to the appropriate care. 
This free, one-day training covers...
A discussion of life changes that occur in older adults
A discussion of the specific risk factors faced by older adults, such as chronic health conditions
How to discern the difference between talking about death and suicidal ideation
A breakdown of psychosis, dementia, and delirium
How to communicate effectively with those who need help while using respectful language
How to combat the stigma around substance-related problems in the older adult population
Families, caretakers, nursing staff, and employers are encouraged to attend.  Attendees will learn a 5-step Action Plan that guides them through the process of reaching out, offering appropriate support, and connecting others with available resources.
This is a FREE training. Lunch will be provided.  Pre-registration is required.   This training is led by a certified instructor who follows a national curriculum and uses teaching standards while emphasizing hope for recovery. Once this course is completed, attendees will be certified in Mental Health First Aid.
Registration
Price:

Free
Registration Instructions: Registration is required.