Event Details
Adult Mental Health First Aid
Categories:

Class, Foundation Event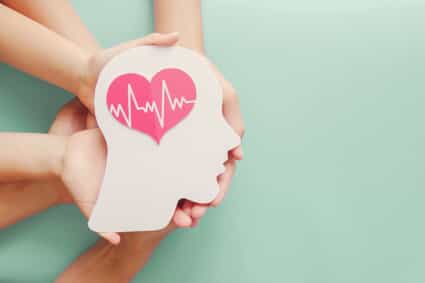 About This Event
Event Type:Multi-Day
Max Capacity:20
Details:
Mental Health First Aid is a one-day course that prepares attendees to interact with a person experiencing a mental health crisis. Attendees will learn a 5-step Action Plan that guides them through the process of reaching out, offering appropriate support, and connecting others with available resources.
This session will focus on signs of mental health in adults ages 18 and older.  
This is a FREE training. Lunch will be provided.  Pre-registration is required.
Unlike physical conditions, symptoms of mental health and substance use problems can be difficult to detect. Friends and family members may find it hard to know when and how to step in. As a result, those in need of mental health services often do not receive the care that they need.
These trainings are FREE to anyone in the community. They are led by a certified instructor who follows a national curriculum and uses teaching standards while emphasizing hope for recovery. Once this course is completed, attendees will be certified in Mental Health First Aid.
This training includes a 2-hour, online, self-paced introduction and a 6-hour instructor-led class.  Participants must complete the online portion of the training prior to the instructor-led class.
Registration
Price:

Free
Registration Instructions: Pre-registration is required.  Once registered, you will receive log-in information to complete the 2-hour, online, self-paced introduction.