First Mile Bluff baby of 2023 born on New Year's Day
Category: News
Posted On: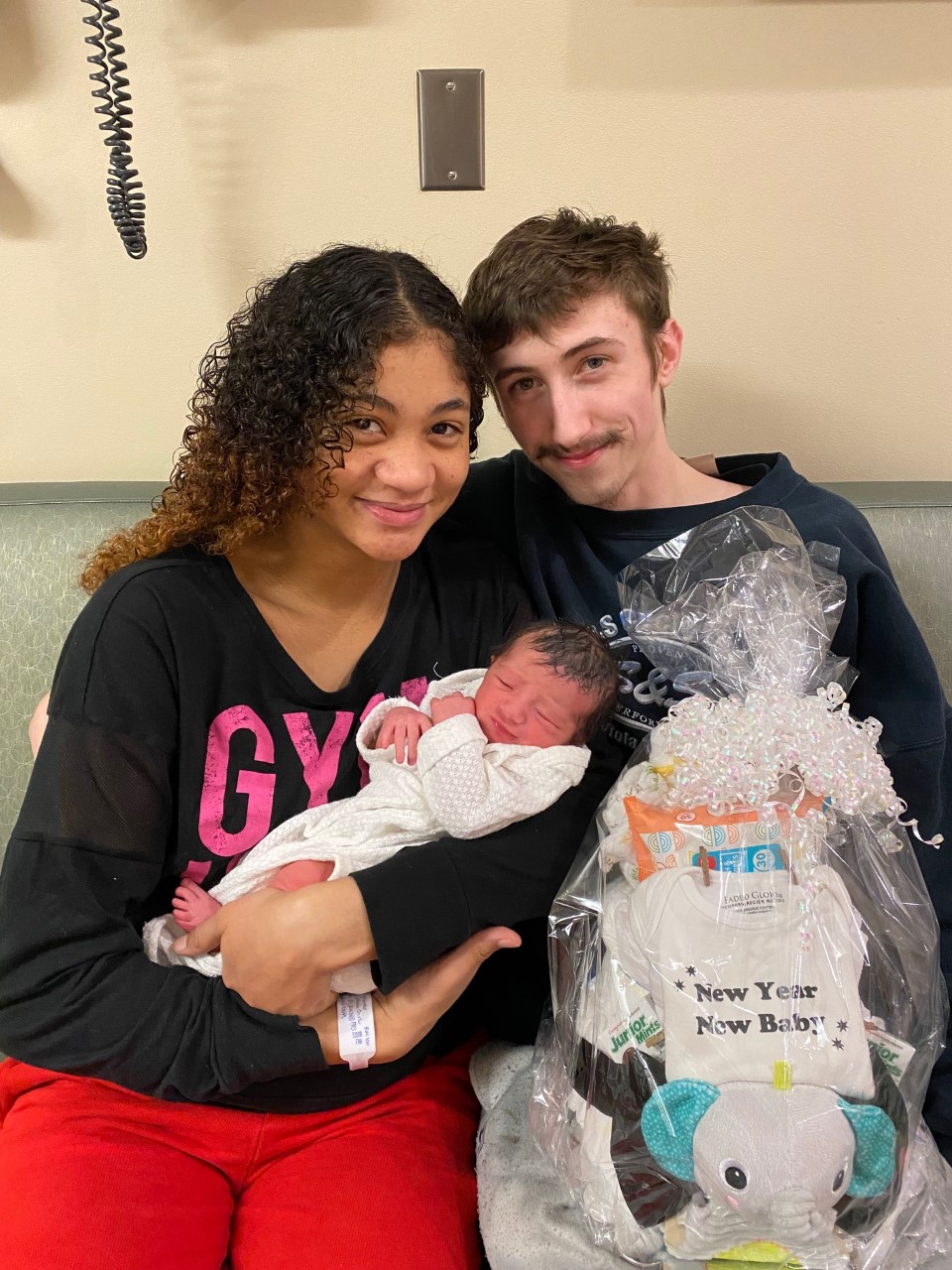 Mile Bluff Medical Center is excited to announce its first baby of 2023!
Malaya Lee was born on January 1 at 7:13 am, weighing 6 pounds, 3 ounces, and measuring 19.5 inches. Her parents are Jelena Thomas and Skyler Doane, and this is their first baby.
For earning the title of Mile Bluff's first baby of 2023, Malaya received a VISA gift card from the medical center, a $25 savings account from the Bank of Mauston, a gift certificate for her first prescription from Mile Bluff's Phillips Pharmacy, and a 1-year subscription to the Juneau County Star Times.
Congratulations to Malaya and her family!