James Grannell, DO joins orthopedics team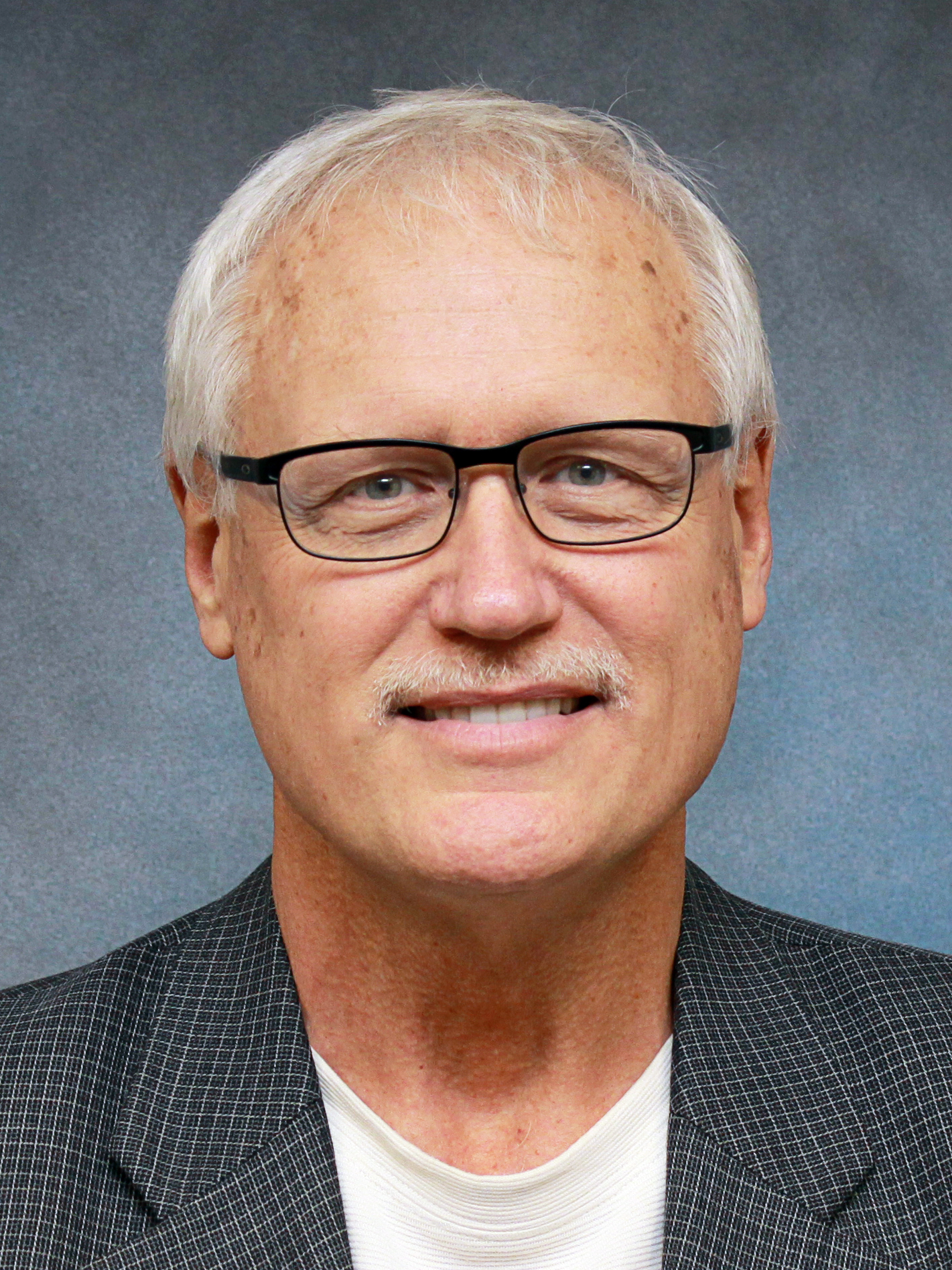 In September, Mile Bluff welcomed James Grannell, DO to the orthopedics team.
As a general orthopedic surgeon, Dr. Grannell helps patients who are dealing with knee, hip, shoulder, wrist and other joint pain. If surgery is needed, Dr. Grannell uses minimally-invasive surgical techniques to ease and reduce the amount of recovery time patients need.
When playing football for the Michigan State Spartans, Dr. Grannell was encouraged to pursue medical school following college, and later became interested in orthopedics. The field seemed like the perfect fit for him given his history with athletics.
Doctor Grannell strives to be an orthopedic surgeon that a community can depend on and trust for excellent care. As an involved physician, Dr. Grannell will visit his patients in the nursing home, likes to be notified of their care needs, and has even been known to make house calls. Mile Bluff is a familiar setting for Dr. Grannell who built his career helping patients in rural Michigan communities.
Patients who want to be actively involved in their healthcare do well with Dr. Grannell. As much as Dr. Grannell holds himself accountable, he also wants his patients to be accountable for their care and recovery following surgery.
"I do a lot of educating. I seriously discuss the advantages and disadvantages to each course of treatment with my patients, and let them know what to expect," says Dr. Grannell. "Patients who like that, love me because now we're working as a team."
Outside of the clinic Dr. Grannell enjoys spending time with his family, riding his Harley, and being involved with the community. In recent years, he has been teaching himself to fly fish and play the guitar. He can also be found cheering on his beloved Spartans.