Event Details
safeTALK Workshop
Categories:

Class, Special Event, Support Group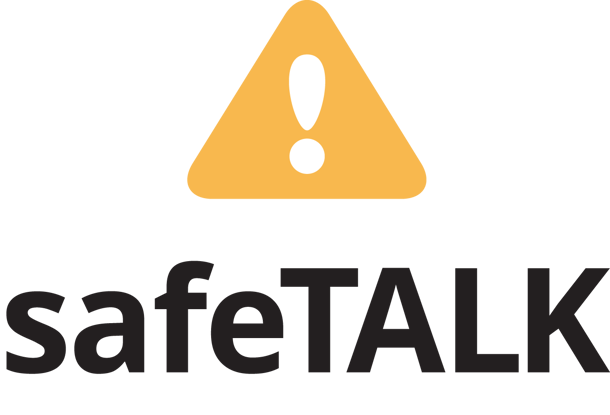 About This Event
Event Type:Multi-Day
Max Capacity:25
Details:
On Saturday, December 9, Mile Bluff Medical Center Foundation will host a safeTALK Workshop. SafeTALK is a mental health training that prepares participants to be more alert to people thinking about suicide and better be able to connect them to help.
This FREE workshop will be held Saturday, December 9 from 9 am to noon at Hatch Public Library in Mauston. Attendees will learn how to:
Reach out to someone thinking about suicide
Promptly connect them to further support
Overcome personal and community attitudes that act as barriers to help
Use a powerful 4-step talk model
This program is ideal for anyone over the age of 15 who is looking to build a culture of safety from suicide within their organization and community.
This workshop will be led by Shawn Monson from Farm Well Wisconsin, and Christie Johnston, a Behavioral Health Partnership Program Coordinator. Pre-registration is required.
Registration
Price:

Free
Registration Instructions: Registration is required.