Event Details
Influenza Vaccine Clinic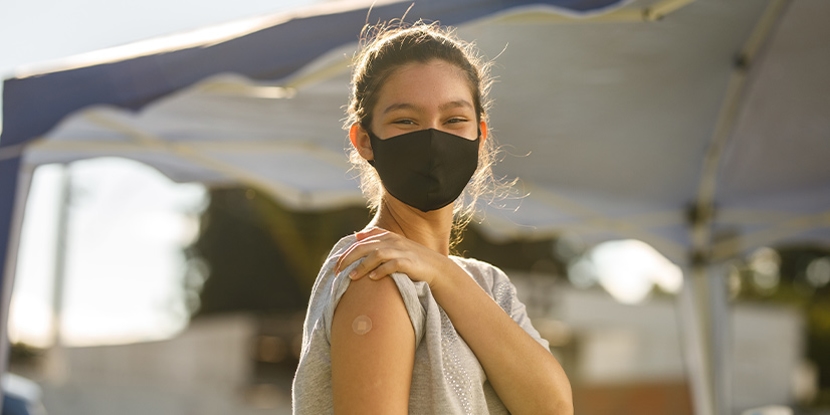 About This Event
Details:
Mile Bluff Medical Center is committed to the health and wellness of the community, during flu season, and always. That is why the organization has made getting your influenza vaccine even easier this year. As always, immunizations can be administered during clinic appointments, and at Mile Bluff's Phillips Pharmacy in downtown Mauston. In addition, influenza vaccine clinics are being offered to Mile Bluff patients after hours and on weekends throughout the month of October.
Appointments for Mile Bluff's influenza vaccine clinics are required and are covered by most insurance providers. Space is limited, so call 608-847-5000 to schedule your vaccination today!
If you are not a Mile Bluff patient and wish to establish care with a provider, call the new patient appointment line at 608-847-APPT (2778).
Please note that if you have symptoms of COVID-19, you should wait to get your influenza vaccination until you are symptom-free.
Being vaccinated for influenza is the most effective way to protect you and those around you from the flu. In the midst of the COVID-19 pandemic, it may be even more important than ever for you to get your influenza vaccination, and to get it as soon as possible.
Registration
Price:

Free
Registration Instructions:

Space is limited, so call 608-462-8466 to make an appointment today.