Event Details
Community Blood Drive
Categories:

Special Event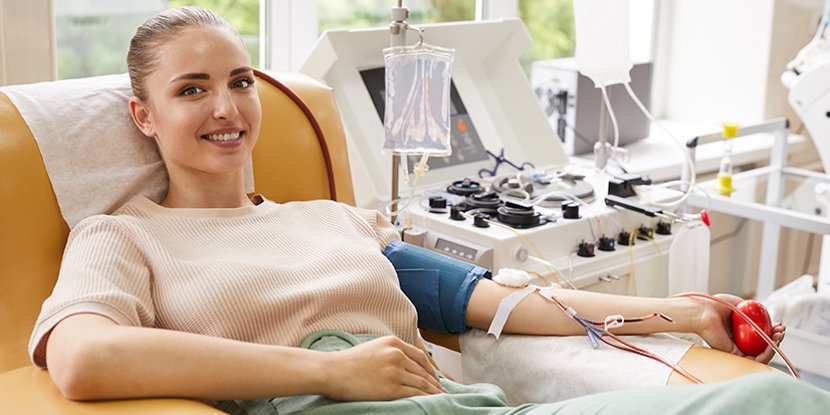 About This Event
Details:
You can help someone in need. Make a blood donation during the drive at Mile Bluff Medical Center in Mauston
To reserve your spot, call the Blood Center of Wisconsin at 1-877-232-4376 or visit https://donate.wisconsin.versiti.org/donor/schedules/zip and look for Mile Bluff Medical Center in the mobile drives.
Walk-ins are welcome, but walk-ins will be asked to book a donation time based on appointment availability.
Blood donors must be at least 17 years old and weigh at least 110 pounds. Donors must be feeling well on the day of donation and free of major cold and flu symptoms.
Please remember to bring along a photo ID such as a driver's license. Drink plenty of fluids prior to and following your donation.